Events Speaker
Marriage & Relationship Coach
Corporate Peak Performance Coach
a marriage & relationship coach,
a corporate peak performance coach?
Receive inspiring & life transforming Stories from me free.
sign up now.
The Fire needs wood to keep glowing. I used to know a woman who was…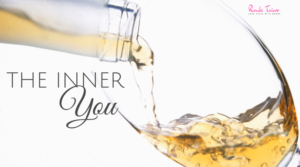 THE INNER YOU There is a part of man that doesn't have to do with…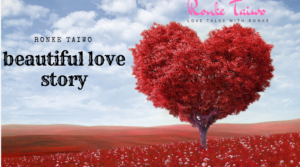 BEAUTIFUL LOVE STORY. I have a friend whose name is Yemisi Oluromoke who lived in…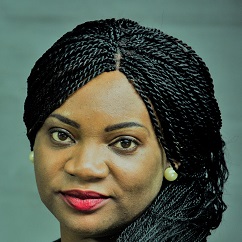 Ronke Taiwo is a woman of unbridled passion for helping others be the best in their interpersonal relationships. She specializes in relationship and life coaching, emotional intelligence therapy, mood disorders reprogramming, relationship counselling, stress management and sexual therapy.
She works with companies and organizations to intrinsically motivate the staff in order to achieve better results individually and collectively. For private clients, she works as a pre-divorce conciliator and provides personalized counselling services especially in areas relating to relationship and Marriage. She also hosts a programme on YouTube (Love Talks with Ronke) that talks on bettering relationship belief systems for young people.
Ronke is an avid writer. She writes on her own blog (ronketaiwo.com) and is a freelance writer for some magazines. In 2011, she wrote her first book, Help, I need a Man. She also organizes a sexual day out for couples tagged "Scintillating Sex in Marriage" biannually, where she works with couples to reignite the fire on their sexual beds.
She is a public speaker who has spoken at over 100 events (including churches), covering topics from relationship matters, to personality discovery and development, self-awareness and emotional intelligence and much more. She is also called of God into Ministry with focus on Single and Married folks. She is married to a pastor, coach and ICT consultant, Victor Taiwo and they are blessed with two children.
She has a degree in Accountancy and went on to study on matters of the heart. She is currently a certified coach, a results consultant and a practitioner of neuro-linguistic programming.